The Simple Way to Protect What Matters
Long Lasting Antimicrobial Products Powered by Water
The world's first antimicrobial products that fully harness the power of water and are revolutionizing long-lasting protection -
without all the harsh chemicals.
Safe by Design
Goldshield products offer powerful yet gentle protection for families, clothes, and surfaces.
Long-Lasting
Protection
No Harsh
Chemicals
EPA & FDA
Registered
Scientifically
Proven
Backed by Science:
65+ Peer-Reviewed and Independent Studies
Numerous leading Universities, health systems, and laboratories have put Goldshield products to the test.
Internationally Published
Our studies have been internationally published including 4 peer-reviewed, 3 published in the prestigious American Journal of Infection Control.
Proven Effective
Evidence-based studies have consistently proven each Goldshield products' various claims from disinfectants' efficacy against viruses and bacteria to residual antimicrobials that protect longer than alcohol products.
Patented
Goldshield has been awarded a patent for its industry-leading water-based antimicrobial formulas, USA 9,089,138, and two patents pending in the USA and Internationally.
"Since the introduction and continued use of Goldshield's GS85 and GS75 products, to date, we have had nil outbreaks of any healthcare associate infection."
Terrina Willshaw / Home Manager / The Limes Residential Home
"Goldshield has the potential to interrupt the 'carrier to environment to patient' bacterial transmission cycle commonly found in the healthcare environment."
Dr. Fredrick C.Lane / former Dean / Harvard Medical School
"Rylie has "PCD" which affects her lungs' ability to clear "bad stuff". Since daily use of the hand sanitizer in Nov. 2010, she has significantly reduced missed school days. We now use it to wash linens, bedding, countertops, HVAC filters, and showers. Rylie says Goldshield is her best friend!!!"
Jonelle R. / Rylie's Mom / Registered Nurse
"Goldshield is the greatest development I have seen in the last thirty years to help reduce HAI's and to protect athletes from career-ending diseases such as MRSA."
Dr. Martin F. Gavin, D.O. / former Professor of Medicine / Quinnipiac University
"Our members appreciate that we went the extra mile for them in choosing a product that is safe, effective against microbes, and water-based! We have been reopened almost a year with no COVID transmissions from our health club."
Todd Heenan / Owner / Northern Colorado Health Club
"My daughter used Goldshield to treat her dorm room. Even with Alabama in a State of Emergency and Flu, Strep, and Mono rampant, she didn't get sick. She loves that the hand sanitizer lasts after applying it."
Lisa M. / Mom / University in Alabama
"I've used Goldshield 75 at the three yoga studios I work at. We all love it! It has proven very effective at eliminating smells from the floor and mats. It dries quickly and the fact that it's still working over a month is such a plus!"
Renee R. / Instructor / Yoga Studio
"Since using Goldshield, we have not had any employee out due to the virus/cold/flu, some have noticed their daily allergies improving, and mold on a wall in one location completely disappeared and has never returned."
Nydia Zamora / Supervisor / Amigo Loan
"We serve 167 Infant through Preschool and 110 Elementary through Middle School students. We were experiencing a high level of absenteeism and several repeats due to flu, strep, and other illness. Our facility has been treated with Goldshield and absenteeism reduced dramatically!"
Hannah B. / Business Manager / St. Paul Lutheran Church School & Early Learning Center
"We participated in an extensive multi-year evaluation by the Department of Defense, on the Goldshield treatment of certain confidential textiles. Compared to other antimicrobial-treated materials the DOD's manufacturer elected the Goldshield products above all others, and a three-year contract was awarded. It's the best we've experienced in 30 years, easy to use and apply, and safe to store."
Joseph Gaino / CEO / Carolina Cotton Works [DOD Supplier]
"I have been working with schools wrestling tournaments for 13 years and each year in every school there have been problems with ringworm, Staph. and/or MRSA. This year in the schools that have adopted Goldshield and the other personal hygiene protocols there have been none."
Jeff Kime / Senior Athletic Trainer / Cleveland Clinic Sports Medicine Group High School Outreach Program
Where to Use Goldshield
Goldshield products are trusted by consumers and businesses in many different industries. Here are our most popular: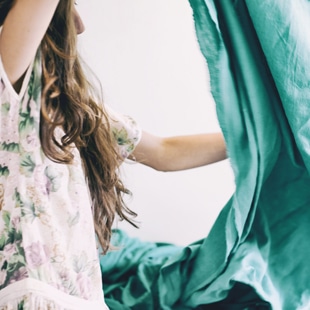 Home & Residential
Office & Commercial
Healthcare
Public Facilities
Building & Construction
Hospitality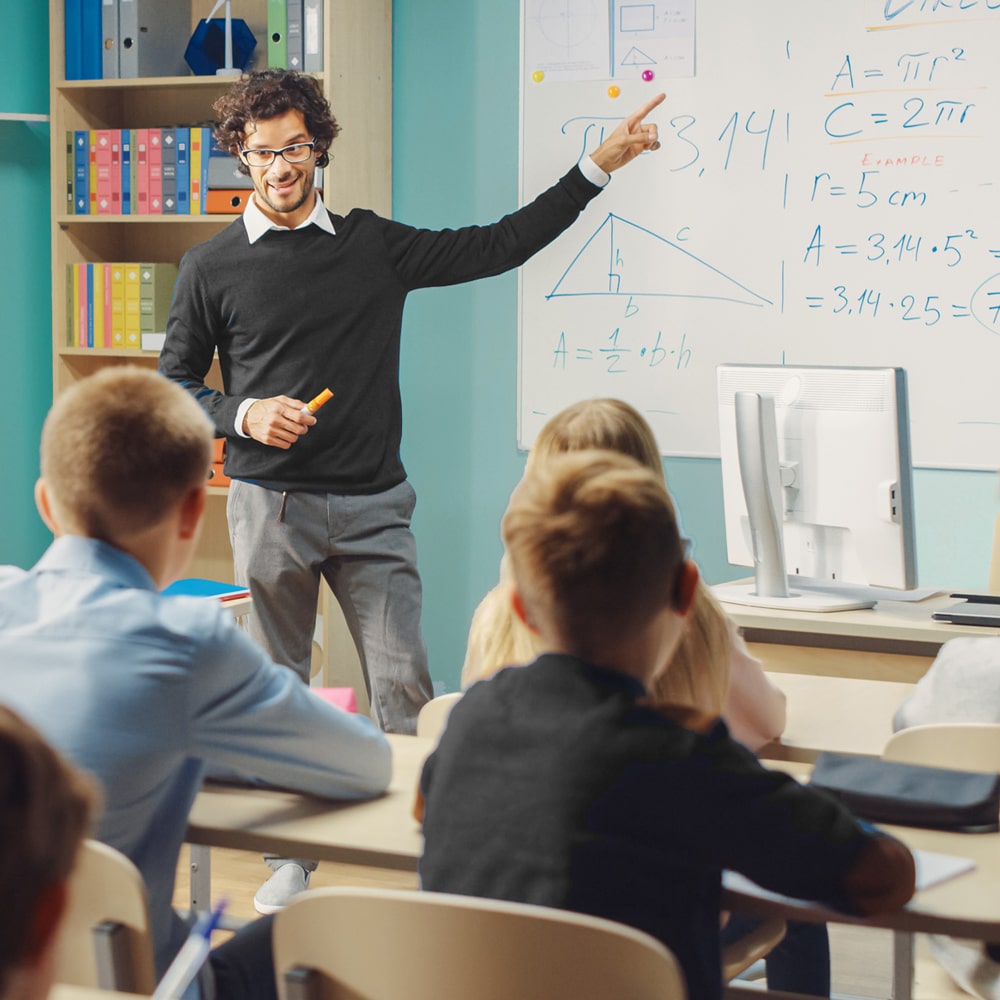 Schools
Marine
Transportation
Published Studies
The Reviews Are In: